Things to do in Albury/Wodonga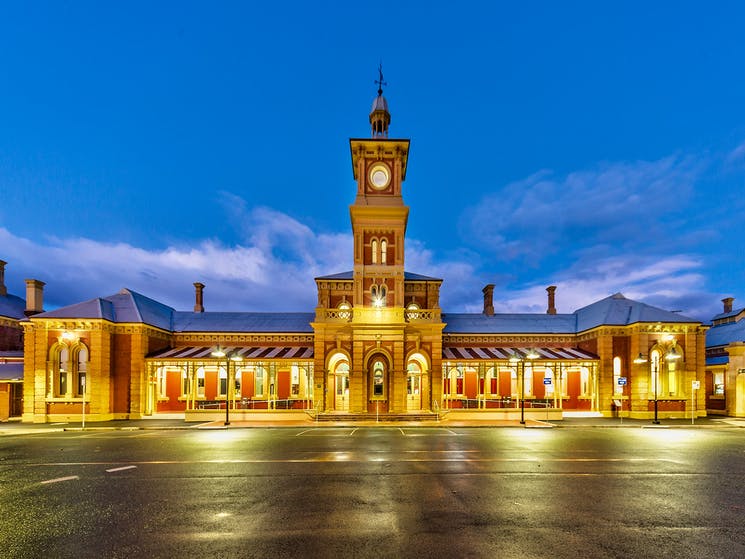 Albury railway station is a heritage-listed railway station at Railway Place, Albury, New South Wales, Australia.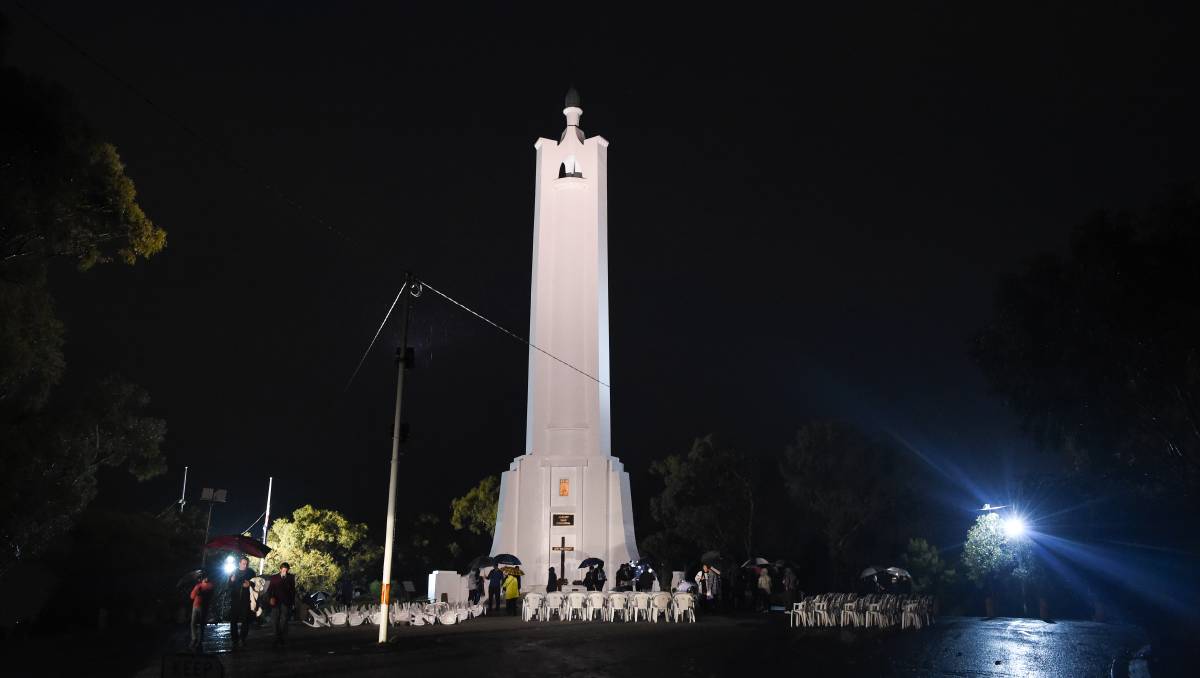 Hilltop observation area with World War I & II memorials featuring views of Albury & walking tracks.
Hume Dam, formerly the Hume Weir, is a major dam across the Murray River downstream of its junction with the Mitta River in the Riverina region of New South Wales, Australia.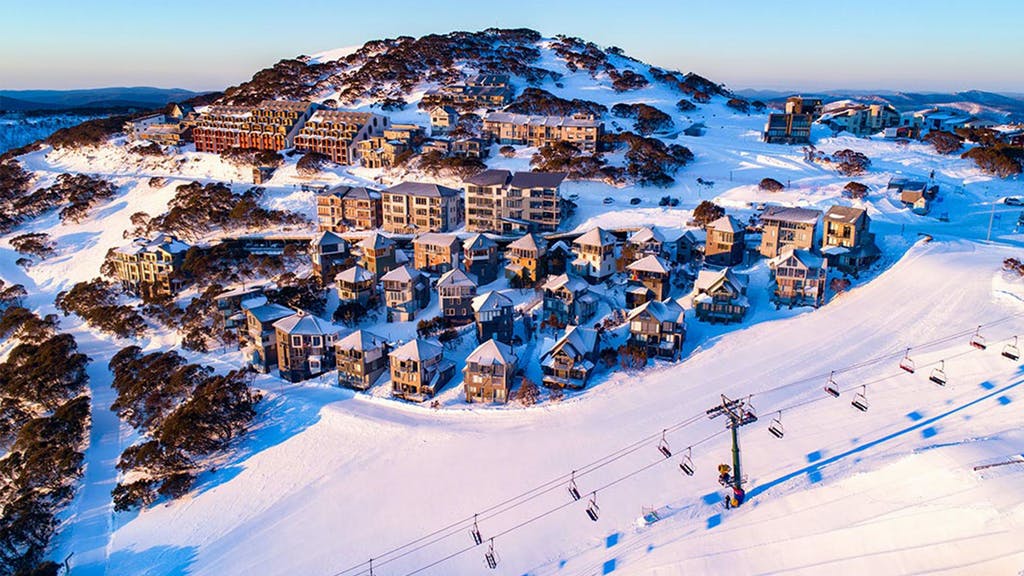 Falls Creek is a resort town in northeastern Victoria, Australia. It's known as an alpine and cross-country ski center, and its history is chronicled at the Falls Creek Museum.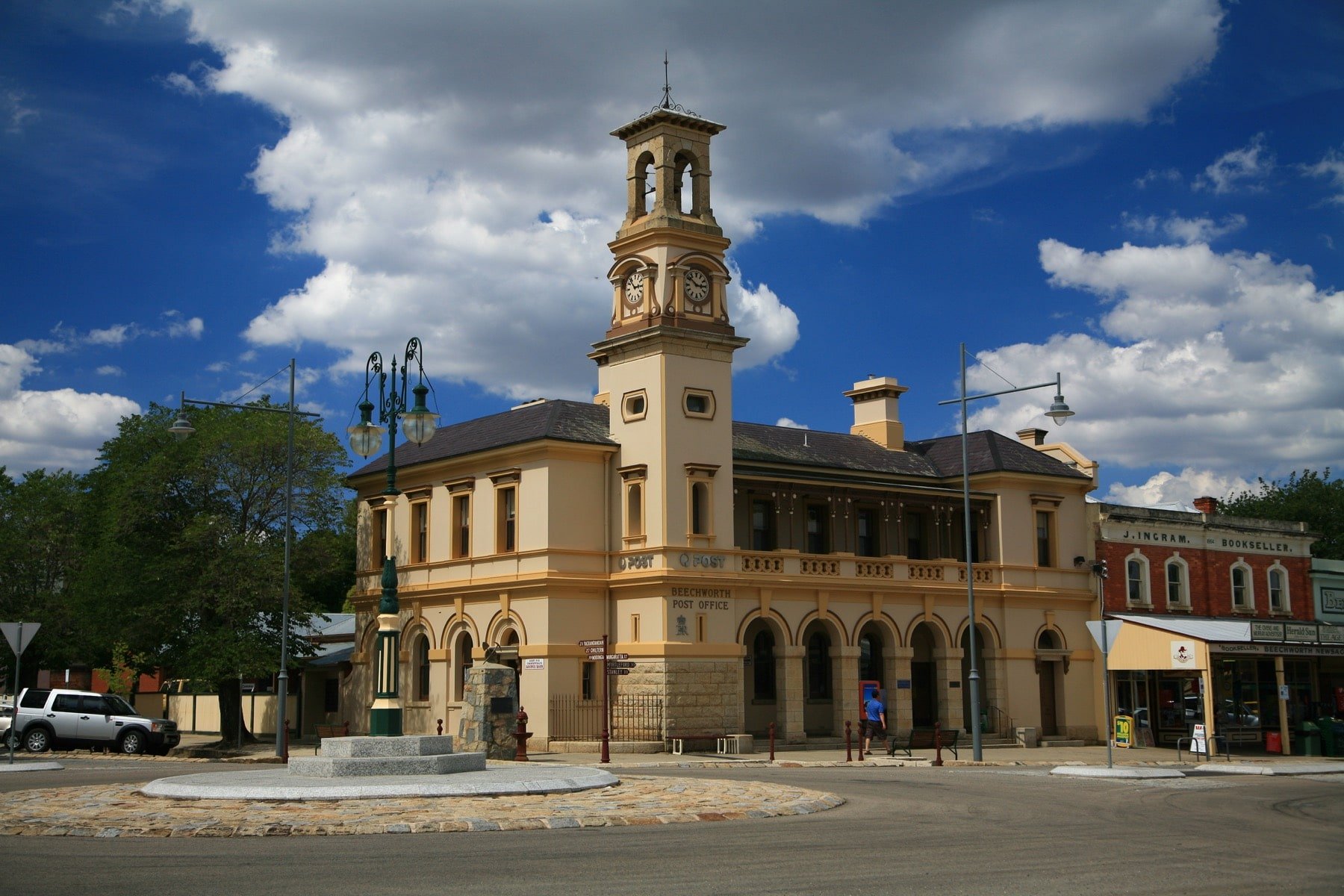 Beechworth is a well-preserved historical town located in the north-east of Victoria, Australia, famous for its major growth during the gold rush days of the mid-1850s.